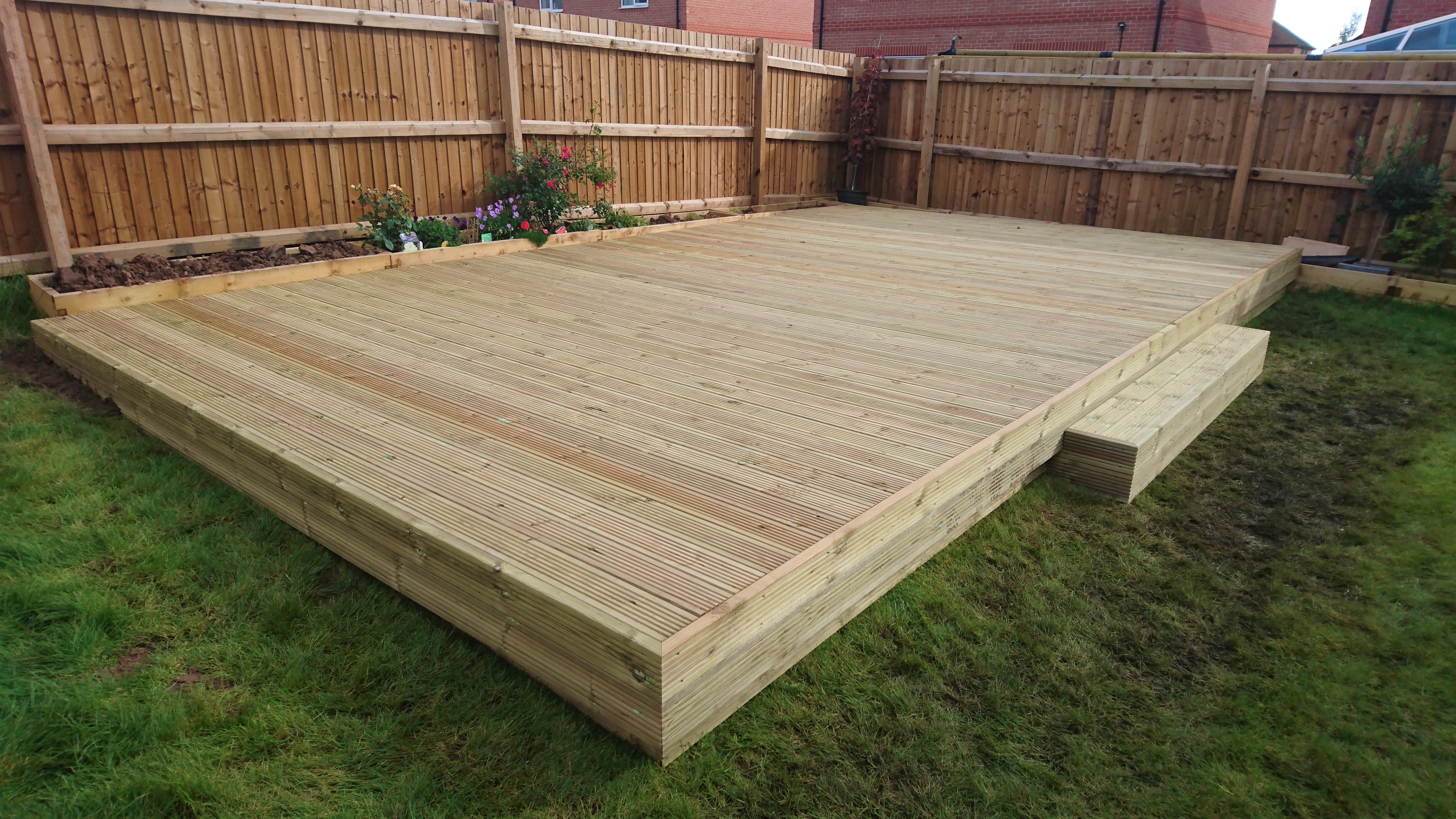 Fencing & Decking Guide
At Weston Sawmill, our two main specialities are fencing and decking with hundreds of options to choose from all made using the finest quality woods. Nobody in Staffordshire, Shropshire or Wolverhampton provides a better range than ourselves and our team of expert craftsmen will be more than happy to guide you through all of the available options. Below you will find more information on each of the areas we serve.
Fencing:
Decking:
Raised Flower Beds:
Visit us on the Shropshire/Staffordshire Border Today
You will find Weston Sawmill located in Weston-under-Lizard, just on the border of Shropshire and Staffordshire. Visitors are always welcome here and our expert team of craftsmen can help you find the perfect fencing or decking. We offer both quality and value, but if there's anything else you would like to know about fencing or decking, please feel free to contact us for more information.